Warning: Parameter 2 to modChrome_artnostyle() expected to be a reference, value given in /customers/0/f/5/villakuriosum.net/httpd.www/templates/villa2/html/modules.php on line 39 Warning: Parameter 3 to modChrome_artnostyle() expected to be a reference, value given in /customers/0/f/5/villakuriosum.net/httpd.www/templates/villa2/html/modules.php on line 39

Circus Charivari Kulturpark
Datum:

20.05.2018

STATUS

Zeit:

14:00

Ort:

villa Kuriosum
15UHr Kindermalen mit Nora (ab 3 Jahre)
15.30 Kuriositätenkabinett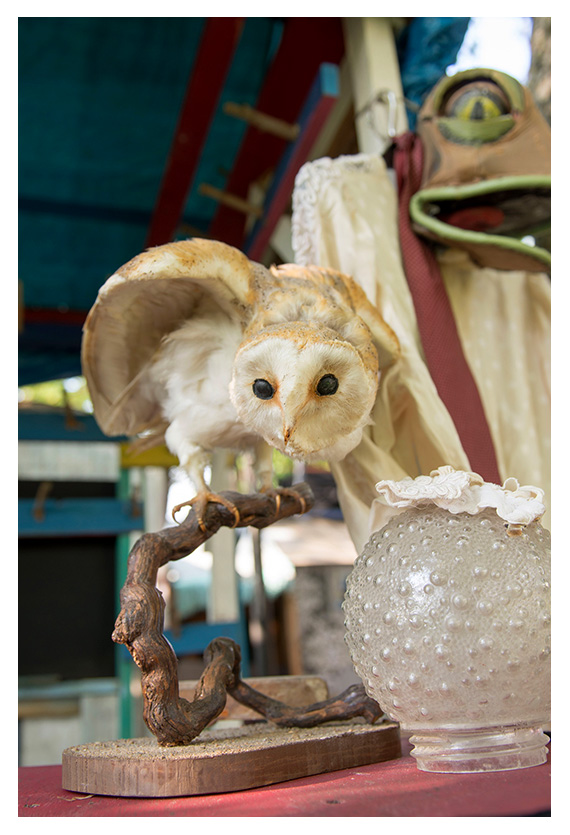 16 Uhr PeriplErnt Clownerie und Jonglage ( ab 3 Jahre) (40 Min)
A fantastic Travel around the day in 80 worlds…
Between the fantasy and reality - a journey through Pantomime, Juggling, Dance, and Graphic
Illustrations crossing the borders of Migration to play with your Imagination!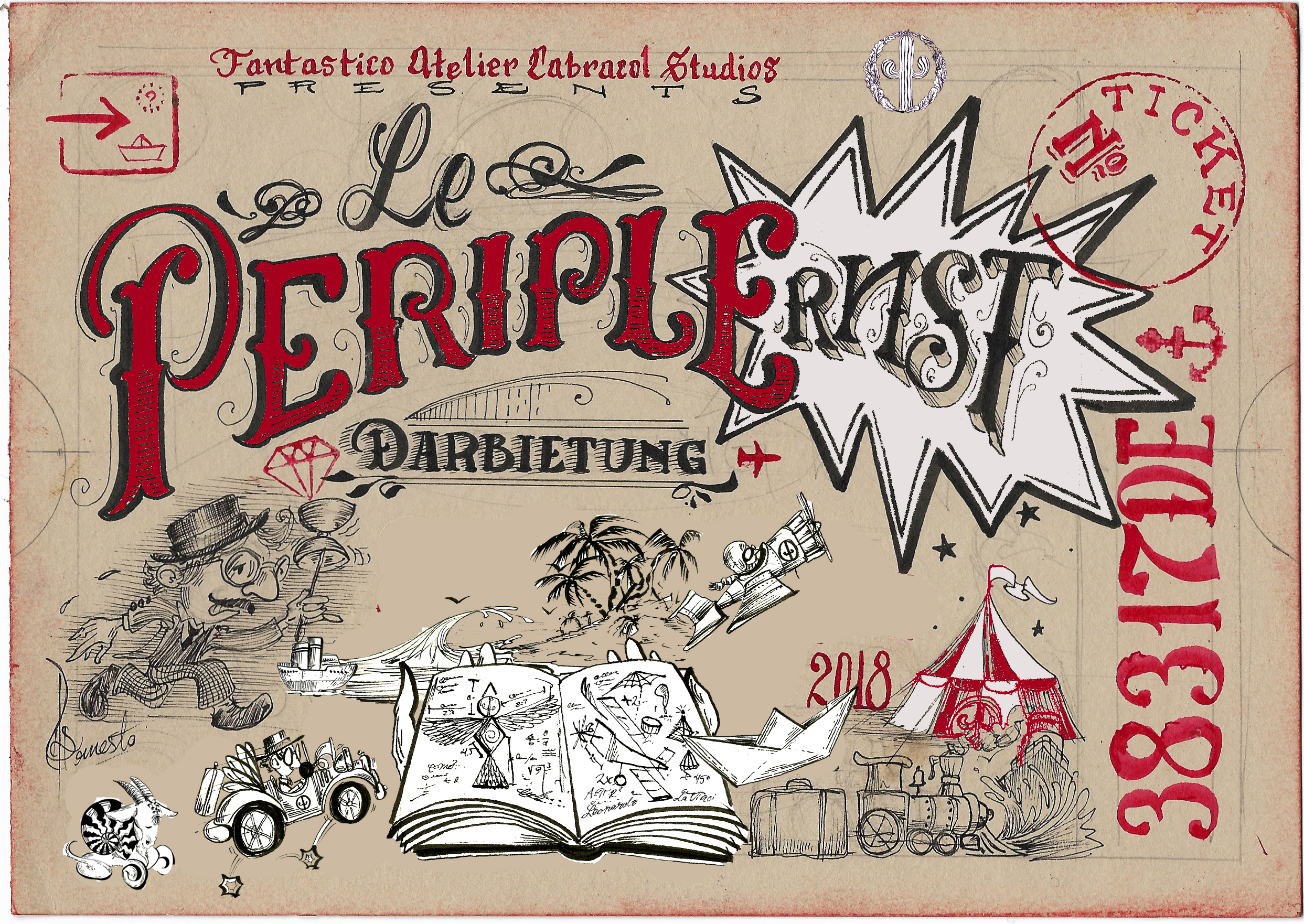 17UHr Gartenführung (Thema Nutz und Wasserpflanzen)
der fantastische Botanische garten der Villa Kuriosum präsentiert und erklärt durch seinen Gärtner!
https://gartenkuriosum.jimdo.com/
18Uhr Kuriositätenkabinett
Das Kuriositäten kabinett der madame Charivari, Die Alltagskammer des Herrn Schlopsnies.
Die wunder des Alltags, die kunst des Staunen.