circus Charivari s Kulturpark - Comfort Zone
Datum:

15.06.2018

STATUS

Zeit:

17:00

Ort:

villa kuriosum
Die Türen der Comfort Zone öffnen sich um 17uhr
Alle sideshows sind wie immer zu bestaunen
18 Uhr
Circomatrioska präsentiert – das Aerial Stück Gypsy Caravan
Nomadischer Gypsy Spirit in einer Circus-Straßenshow natürlich!Mit Circo Matrioshka und ihrerneuen Circus-Straßenshow.
Die Zukunft kann aus einer kristallenen Jonglierkugel gelesen werden, es gibt Tanz mit bunten Tüchern, danach ein Gypsy Menü mit Eierjonglage, den goldenen Ringen des Hula Hoop, Akkordeon-Musik und schließlich eine Trapez-Performance an einer Stange, die von Freiwilligen gehalten wird. Mit Lebensfreude, Witzen und weiblichem Charme.
Circo Matrioschka präsentiert "Gypsy Caravan" – eine einzigartige Frauen-Solo-Show, die das Ergebnis von über 10 Jahren Straßenshowerfahrung ist.
30 Minuten freudiger, lustiger Geschichte für die ganze Familie mit Interaktion mit dem Publikum.

20 Uhr die neueste Show der familie Charivari "Comfort Zone " - Dadaistisches Variété 90 Min


"Confort Zone" Die neueste Show der Familie Charivari
Von der Trapezartistin, die den Boden nie wieder berühren will, von dem Mann der mit Pflanzen spricht, von dem Traum ein Löwe zu sein.
Jeder und Jedem seine Träume - Jedem sein Glück.
Und wo ist Eure Komfort Zone?
Und vor allem: was gibt es außerhalb?
22:00 Twister Sister side show - Crash Test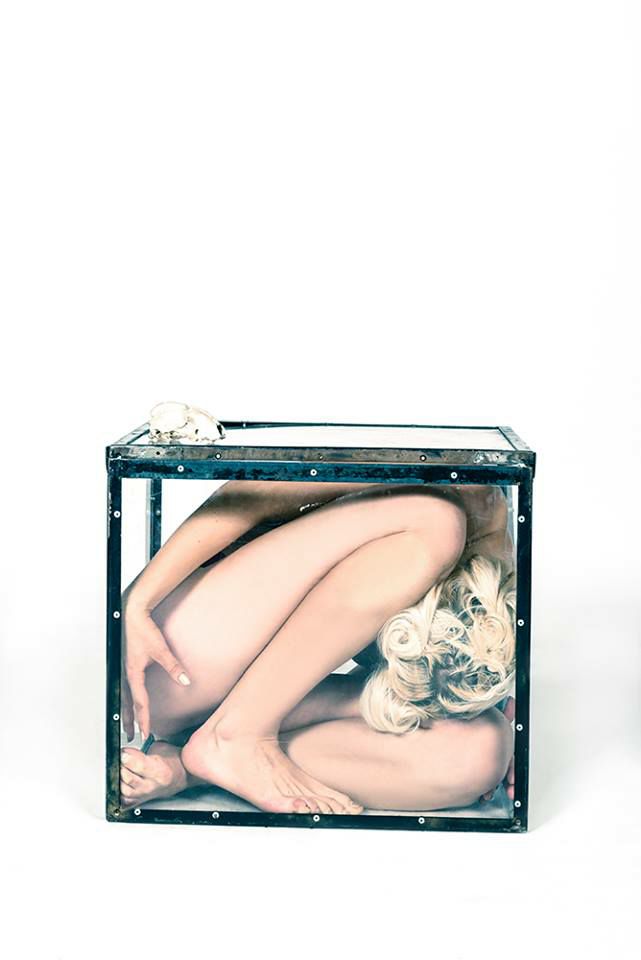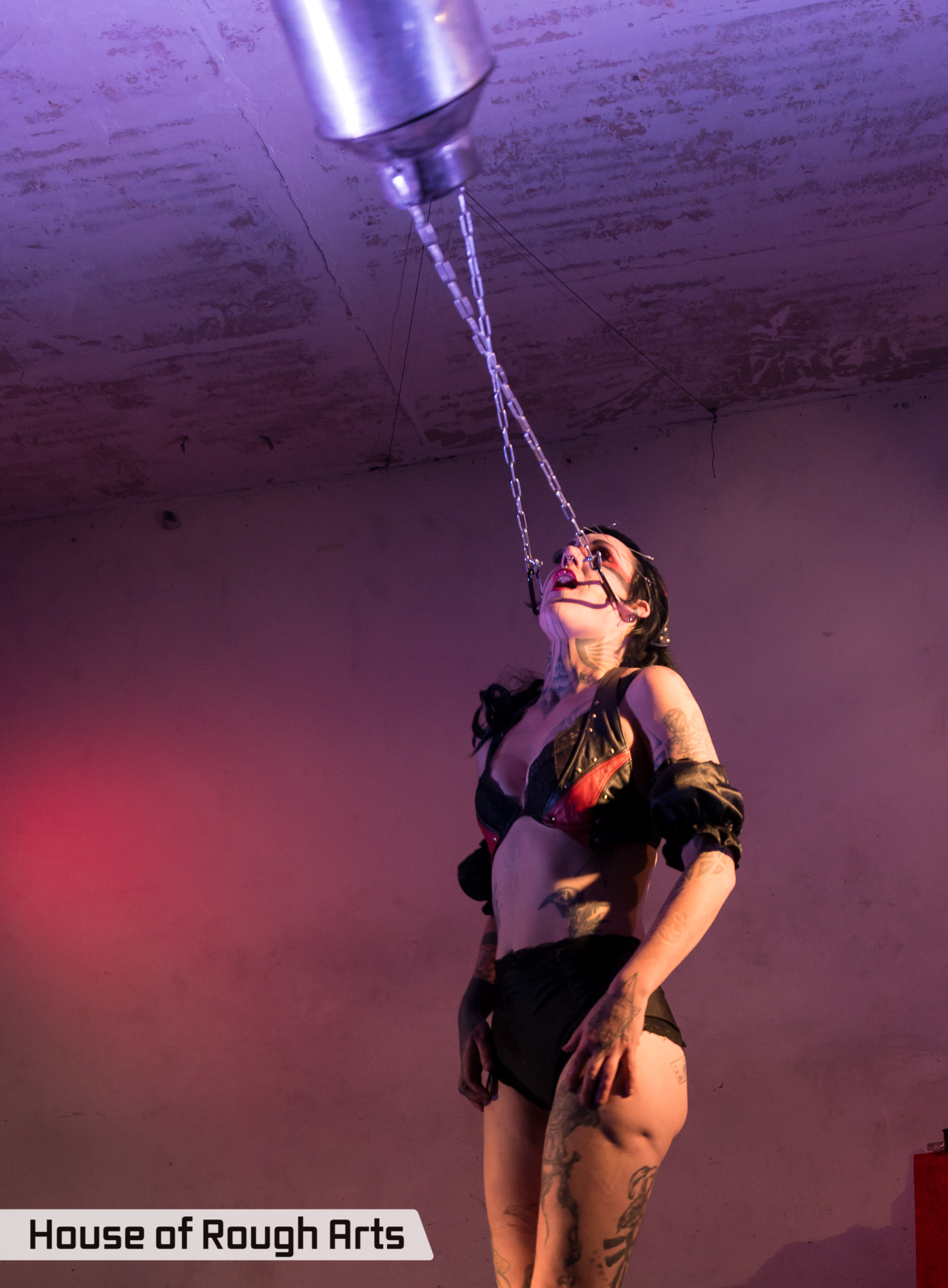 ​Twisted Sister Sideshow Presents Crash test: A Brand new show by: Zora van der Blast and Princess Tweedle Needle This cosmic duo is ready to present you a brand new show that will literally turn you upside down in your seats! Both coming from a wide variety of circus background these ladies have put together a comical stuntshow that pushes the boundaries of what is humanly possible! They combine Circus, classical sideshow, comedy, physical theatre and put their own special Twist to it!! So let these ladies take you on a wild ride, make you cry with laughter, shock and amaze you! Their show is 45-60 Minutes and filled with comical and often dangerous stunts! Sword swallowing, Beds of Nails, Human block head and many many more classical sideshow tricks performed in a whole new way! Their show is premiering this year at Carnaval Sztukmistrzow Lublin Poland About the performers: Zora van der Blast: Zora is a Polish aerialist, contortionist and bonafide heart breaker, with the strongest ass in the universe (no, really)! She comes from a long line of experimental theatrical performers, doing movies, performance art, acting and circus. Zora holds an enormous passion for latex, sarcasm and adventure, showcasing her glorious nomadic talents in the National Theater of Poland and circus festivals worldwide. Princess Tweedle Needle: Princess Tweedle Needle is A fearless and ferocious femme fatale! Tweedle combines traditional fakir stunts with outrageous and sideshow acts. She's charming, comical, and completely fearless. Tweedle lifts strange items with stranger body parts. This sideshow Princess travels worldwide with her solo show La Macheta, with the Squidling Brothers Circus Sideshow She produced and toured with the Demented Dolls of Sideshow the first all female traveling sideshow and with many other companies and collaborations such as the World Sideshow Festival in Australia and the Sadistic Circus in Japan There will be 2 versions of the show available one more Family orientated and one later night version for a naughty audience!