Circus Charivari Kunst und Circus Festival
Datum:

15.07.2018

STATUS

Zeit:

15:00

Ort:

villa kurosum
14 Uhr öffnen sich die Türen des Kulturgartens mit unseren Special Guests Twisted Fairground (Automaten, Großpuppen und Interaktive Installationen)
15UHr Die große Seifenlasenshow ( ab 3 Jahren) danach zum Mitmachen
Die Welt ist eine Seifenblase
von Corinne Bubblepower
30 Minuten ab 3 Jahren
Last euch durch die Magie der Seifenblase entführen in eine Welt der Schweerelosigkeit und Regenbögen – Ein bezaubernde Show rund um die Seifenblase – danach zum Mitmachen für Kinder ab 3 Jahren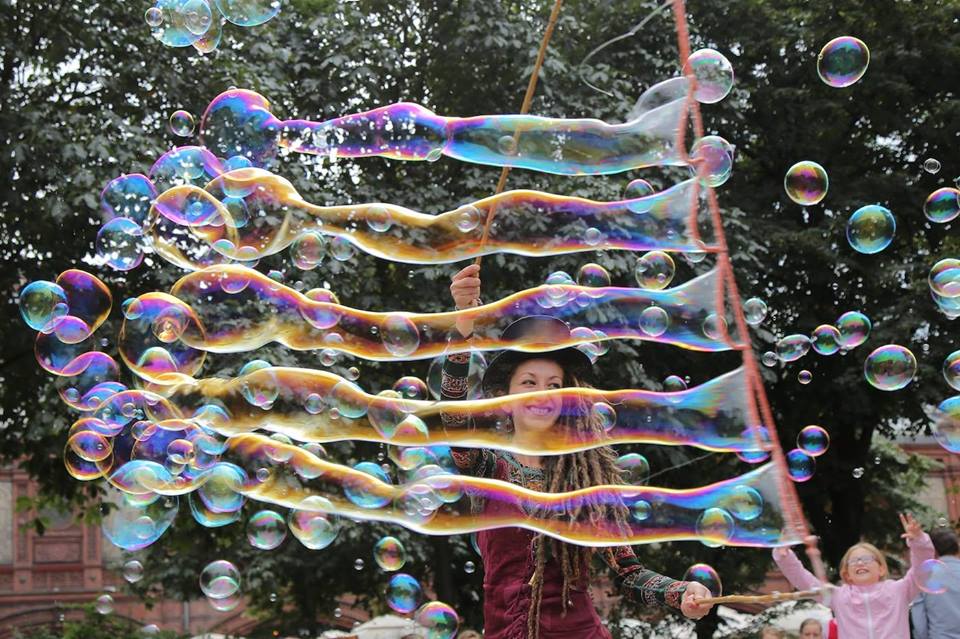 16Uhr "Träum weiter" Clownfeuershow ab 4 J
16.30 Twisted Fairground Show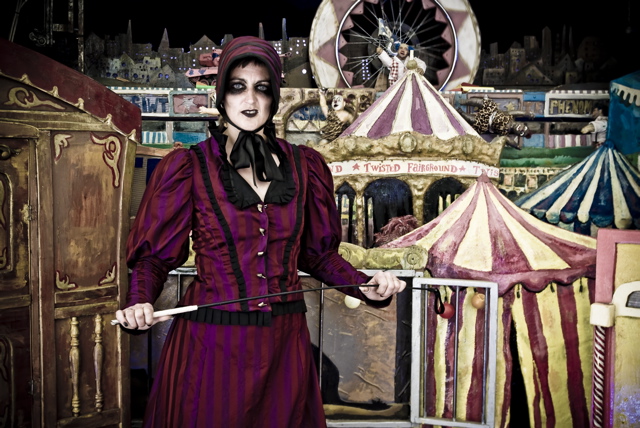 18:00 HOUBA Rock "N" Drum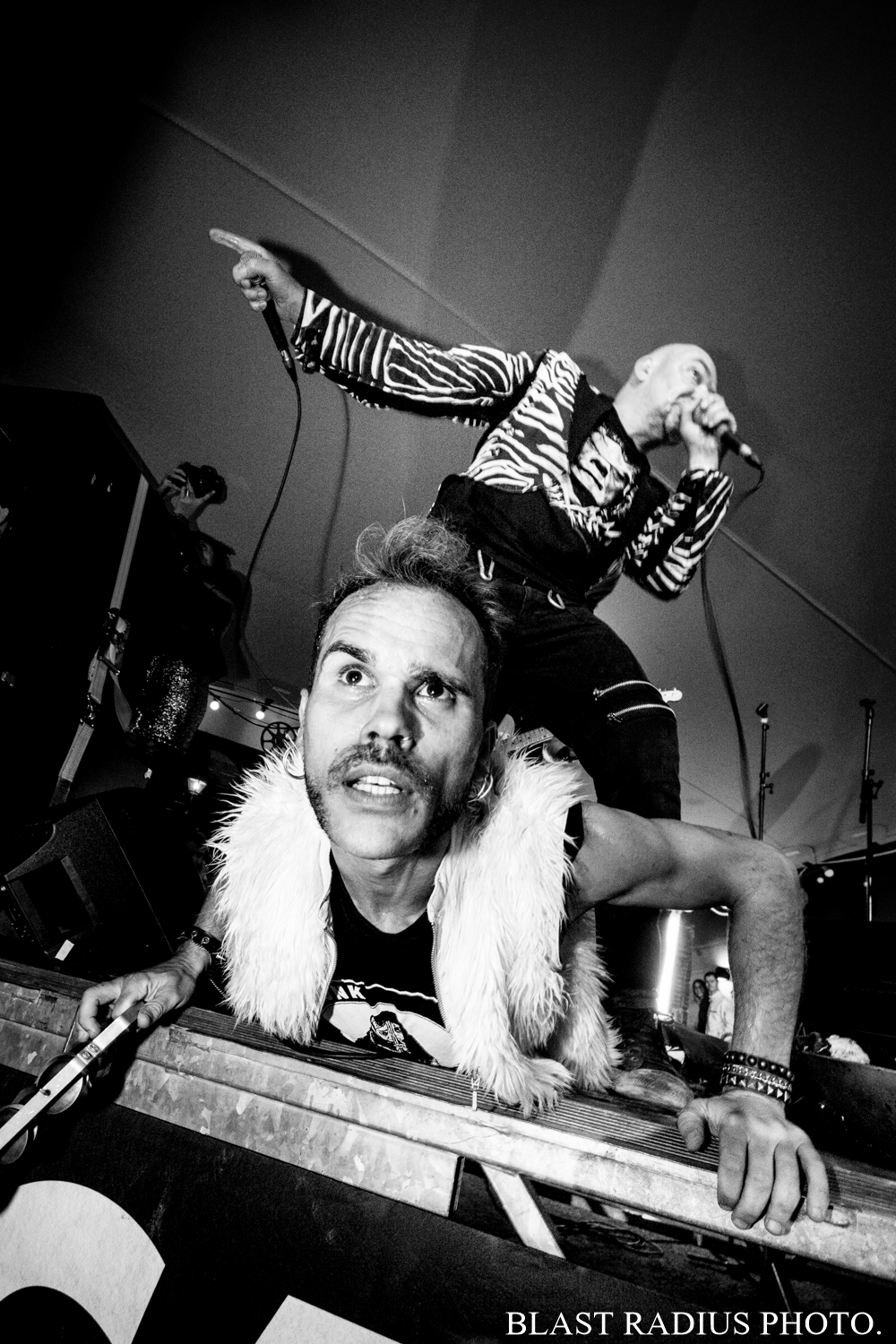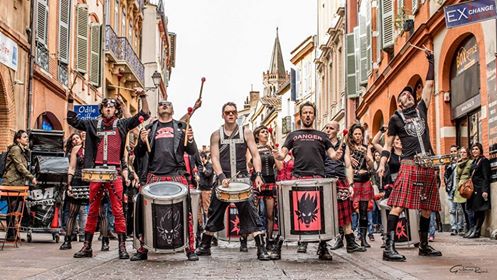 RocknDrums- Houba is a batucada that has degenerated for some years in order to play rock music in the streets and with percussions.
Our music is a mix of rock, hip-hop, techno, Balkan and Latin rhythms; but it is above all original tunes, which combine percussions, sound effects and singing.
We perform on the streets, in parades or on a static spot, but also on stage with guitars, a DJ and other instruments.
19:00 Czentrifuga Fallen Stars . die Show
20Uhr Twisted FAIRGROUND SHOW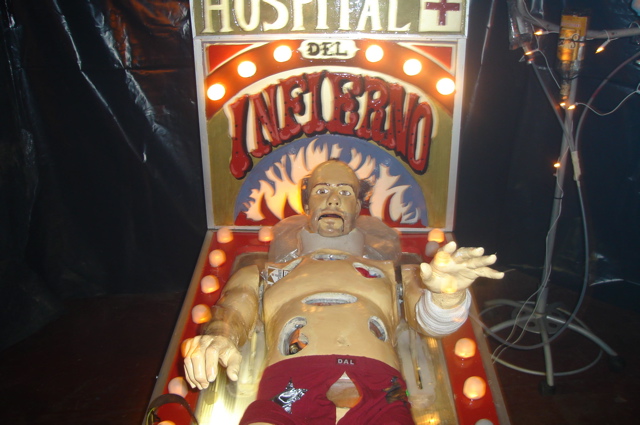 20.30 The other Final
The Other Final / das andere Finale (2003 documentary) -Die Fußballnationalmannschaften des im Himalaya gelegenen buddhistischen Königreiches Bhutan und der zwischen 1995 und 1997 von einem Vulkan weitgehend verwüsteten Karibik-Insel Montserrat standen im Jahr 2002 auf den beiden letzten Fußball Positionen. Sie spielem gegeneinander am 30.6.2002. Held on the same day as the World Cup Final, this alternative final featured the world's lowest ranking teams of Bhutan and Montserrat. The project was conceived and filmed by KesselsKramer, with the intention of communicating that football needn't be so focused on competition. Instead, this sport that crossed all national boundaries could be viewed as a means of bringing people together in fellowship.