Circus Charivari Kunst und Circus Festival
Datum:

21.07.2018

STATUS

Zeit:

17:00

Ort:

villa kurosum
ab 17:00 Special Guests* und Attraktionen im Garten

18:00 OIF Germanys leading Euro-English band- special Guest EKG -
Performative Musik im Garten -
berlin's leading euro-english band is back!

over 30 years of artistic experience; echt-zeit-musik, noise, no budget pop, no budget productions, critical writing, stunning visuals and more, combine to give fans a unique entertainment event.
OIF is an all female international trio with each member doing the best she can on guitar – vocals, minimal percussions – moderation, visuals – textual aids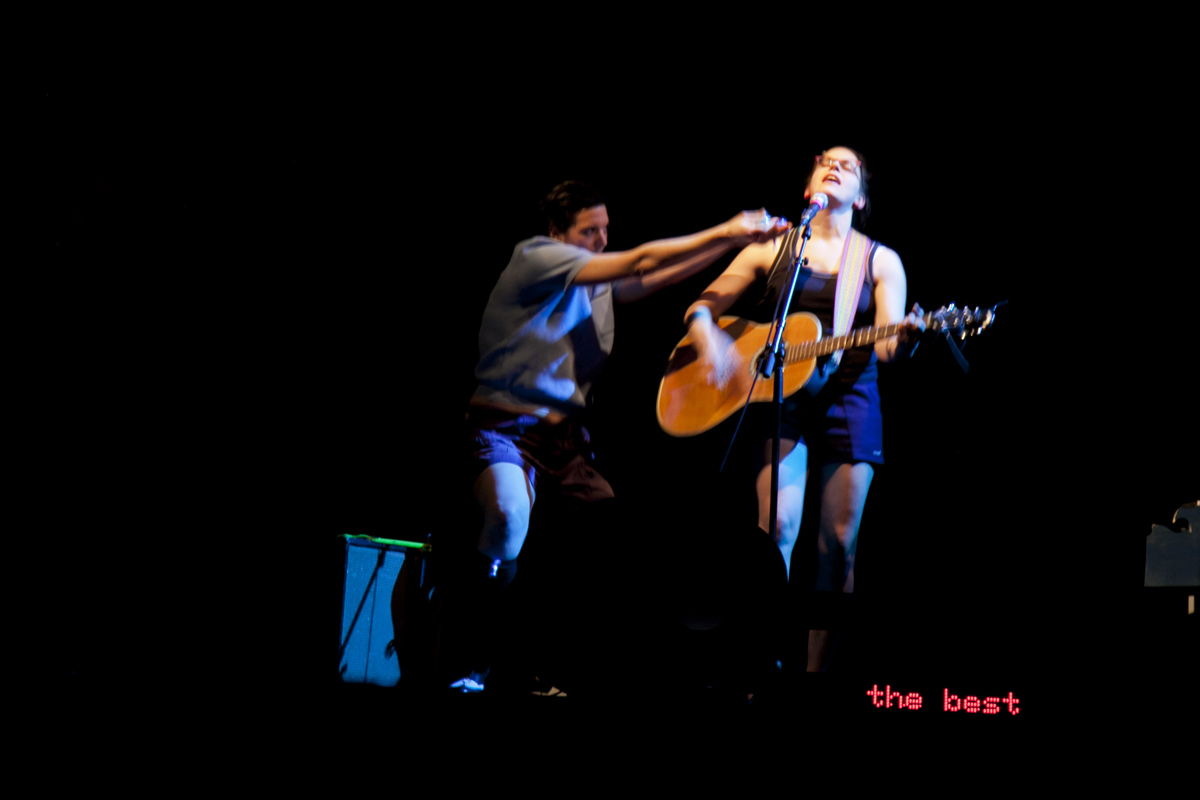 20:00 *Charivari
Circus Charivari s Comfort Zone - dadaistisches Variéte
Artistik, Kunst, Performance, Musik und Kuriositäten - Echte Freaks und wahre Lügen. von der Trapezartistin, die den Boden nie wieder berühren will, von der giftigsten Pflanze der Welt, von dem Traum ein Löwe zu sein. Jede Woche: Wechselnde Special Guests - Stars von Nebenan und Nachbarn aus aller Welt !
22:30 *Pyrocircus* Feuershow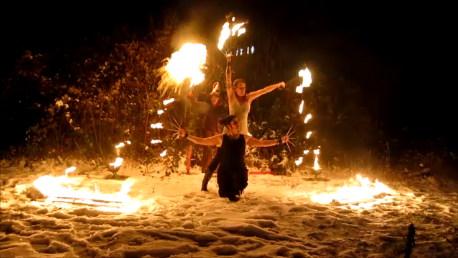 23:00 *Thew Doomsday Peppers* – post industrial/Post apocalyptic sounds for the end of days.