Charivari Kunst und Circus Festival
Datum:

24.08.2018

STATUS

Zeit:

17:00

Ort:

villa kuriosum
ab 17:00 offene Türen!
18:00 Eröffnung der Instalation von Tehran Carnival (Frauenkollektiv aus T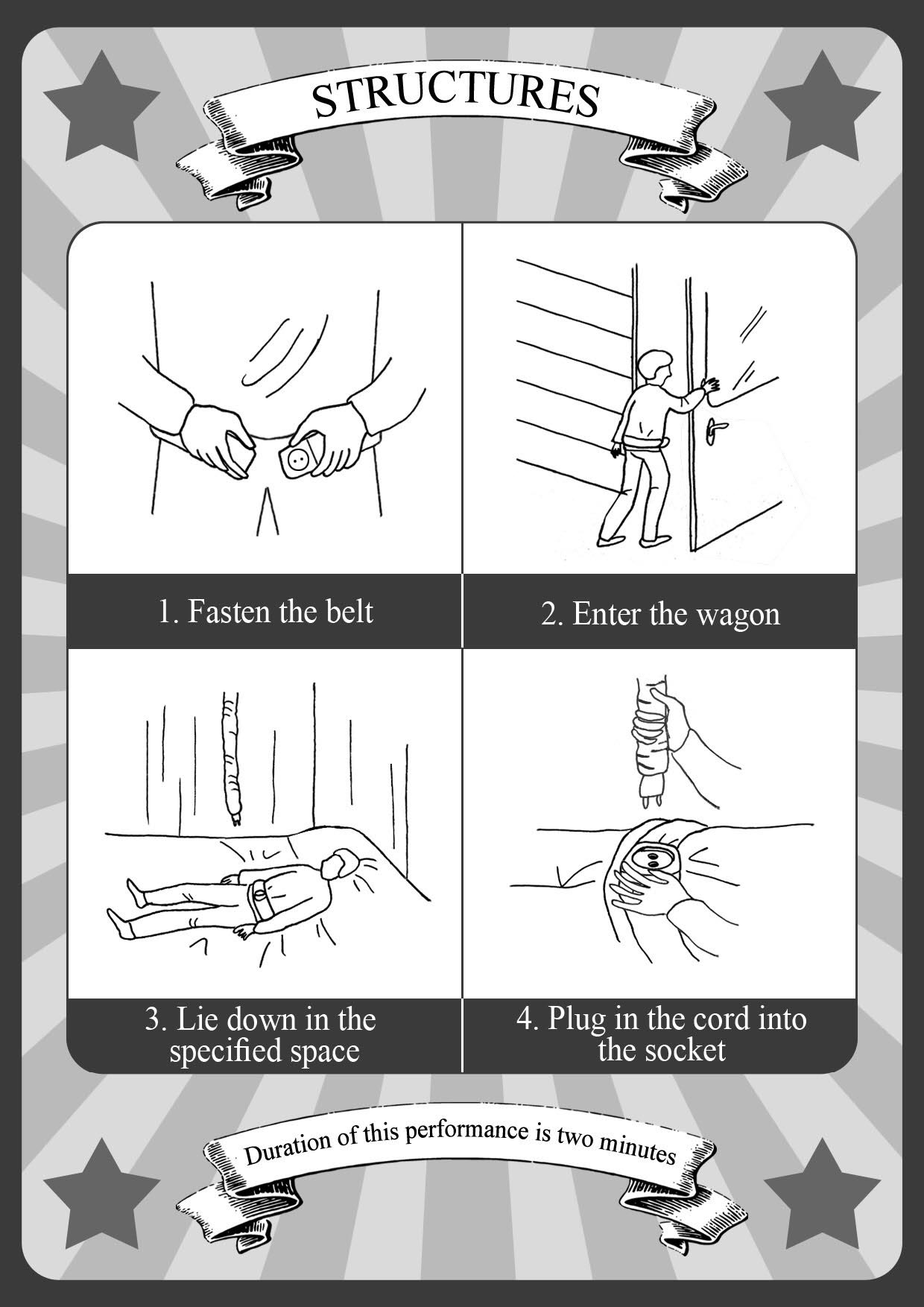 eheran)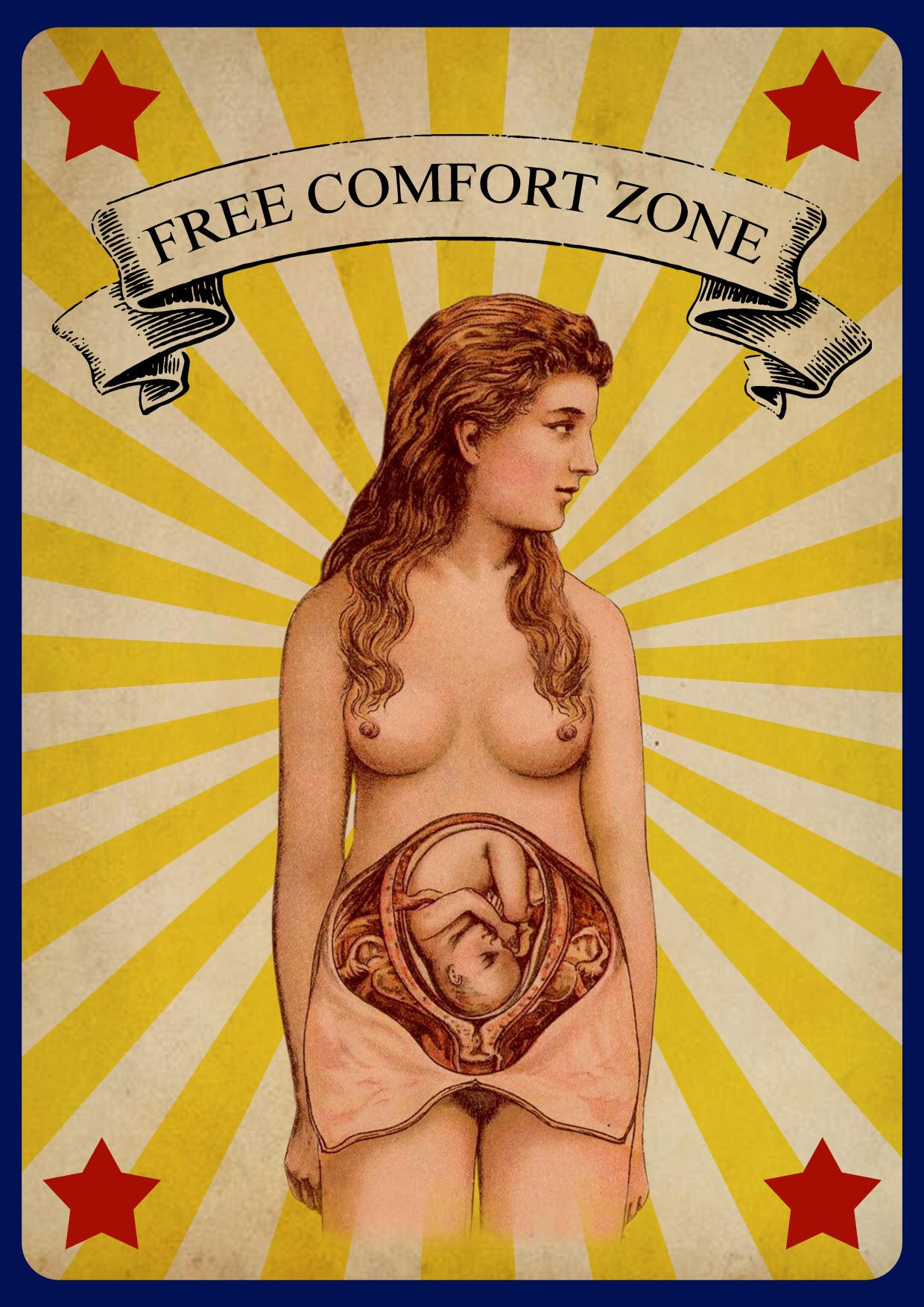 20 :00 Charivari – dadaistisches variété
Artistik, Kunst, Performance, Musik und Kuriositäten - Echte Freaks und wahre Lügen. von der Trapezartistin, die den Boden nie wieder berühren will, von der giftigsten Pflanze der Welt, von dem Traum ein Löwe zu sein. Jede Woche: Wechselnde Special Guests - Stars von Nebenan und Nachbarn aus aller Welt !
22:00 Double concert!
Schrottpiloten and

Confetti in his hair and a megaphone in his hand, Phaedro, always romantic, sings about his nocturnal wanderings, his unlikely encounters and doubts about this world... Borrowing from the Blues, Java, Rock 'n Roll and Circus Music, his songs reflect the darkness and joy, the seriousness and frivolity of life.
Phaedro founded his band, Phaedro's Funeral, in the last century or even millenium, for which he imagined and composed the music for his own funeral in a jazzy style with lots of brass.
You might think: 'Hallo sadness!', but not at all.

After playing in different formations, todays line-up changed the styl of music.
Now it's more Blues, Jazz and Rock.
Or in the end like all good music: Rock 'n Roll.